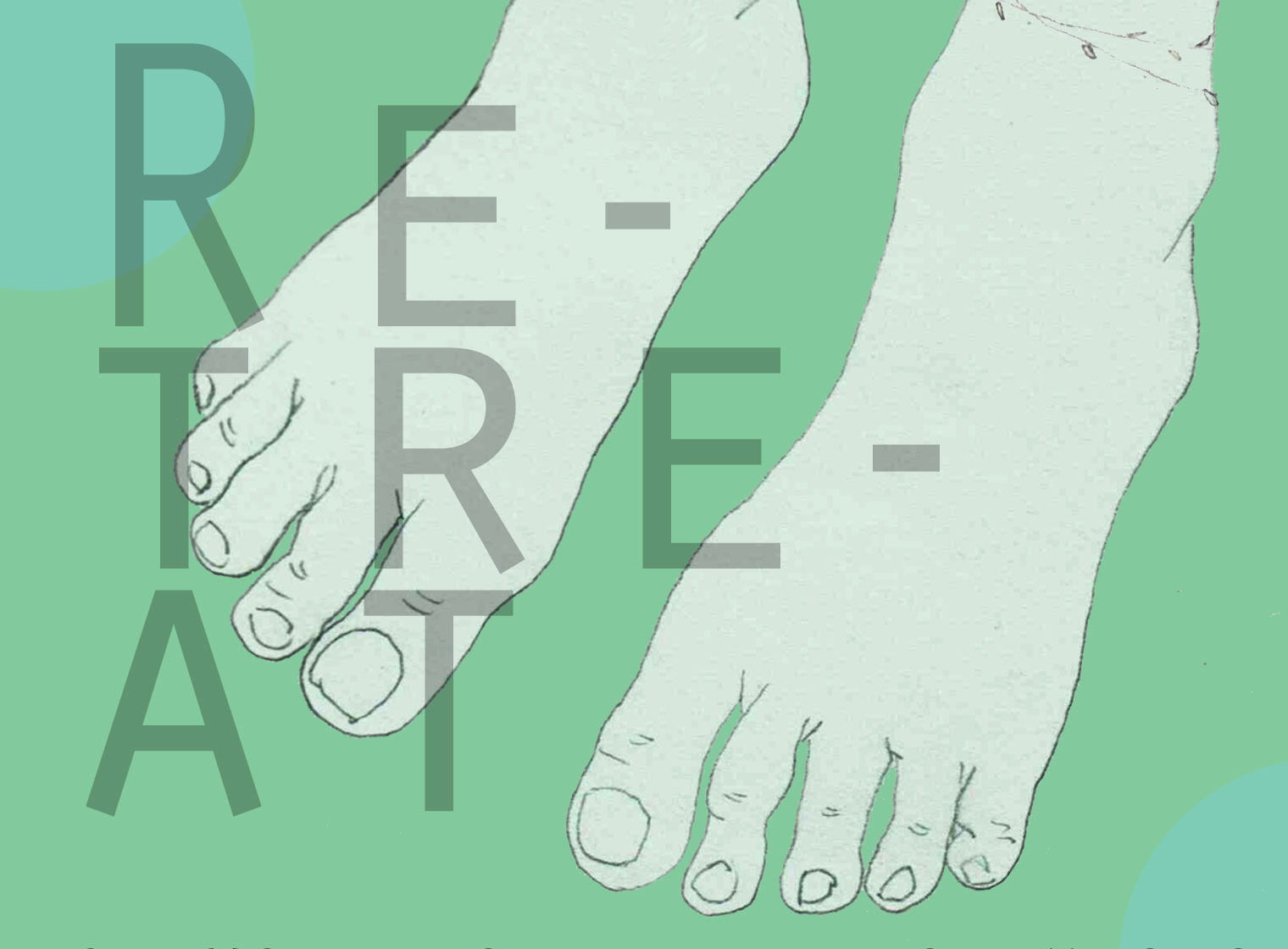 Grounding – Retreat in Kelebia
The Grounding retreat program was born from the need to support, empower, and connect female activists, and artists who work with the community. This regional meeting includes women from Serbia, Montenegro, Bosnia and Herzegovina, Croatia, Macedonia, Kosovo, Albania and Romania. The participants of the first activist-artistic retreat Grounding, which will take place from July 18th to 24th in the authentic space of ​​the association "Nyári Mozi" in Kelebija/ Serbia are: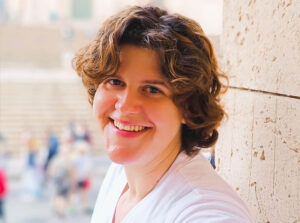 Anastazija Dimitrova (1992)  from Skopje,  North Macedonia, is a researcher, teaching, and project coordinator.
Her practice is a combination of activism and art. The activism comes from the purpose to raise awareness and to be involved in creating tools for sustainable forest management and landscape restoration. She believes that science is art. So, she combines formal and non-formal practices and approaches in her work.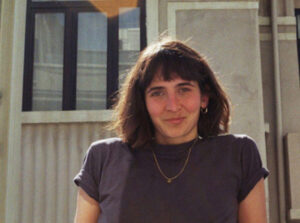 Ana Marija Marinov (1992) from Zagreb, Croatia, is a visual artist.
In her work, she deals with the issues of human rights violations and environmental damage. She expresses herself through audio-visual format and performative practice. She is a leader of different kinds of workshops for different groups.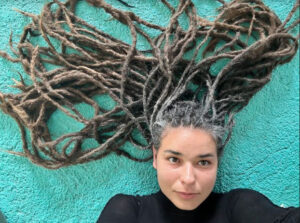 Alina Ușurelu (1990) from Romania, is a visual artist, performer, curator, and cultural worker. In the past 10 years, she has been working with photography, video, and sound tools to discover the various relationships between body, space, movement, and image, developing frameworks for artists coming from various backgrounds, with the aim to research and create new forms of expression. She is interested in sexuality, identity, mental health, and ecology.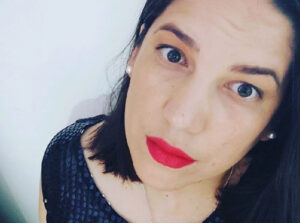 NOT ATTENDED – Anđelka Matijević (1987) from Čačak, Serbia, currently living and working in Bosnia-Herczegovina, is Culture Manager.
Her activistic practice has heavily relied on being a support system for young emerging artists within the cultural sector. Currently, she is working as a Project Coordinator for the Goethe Institute and Zkm New Generation Media art award in Sarajevo, Bosnia and Hercegovina.
Diona Kusari (1997) from Gjakovo, Kosovo, is an artist, writer, and Cultural Mediator.
Her practice is based on the opaque, symbolic, and shared knowledge – which is evoked in the alternative, esoteric and primitive practices, especially in ecocultural and oral heritage. Her work is at the intersection of activism, art, and culture.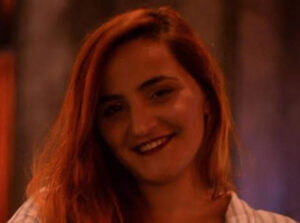 Eva Shimaj (1991) from Shkoder, Albania, is Community Activator Manager.
She is working with women artisans from rural areas of Albania, where women are disempowered and excluded by decision-making in the home and in their communities. She seeks to design and implement innovative mechanisms that can help community members to gain professional skills, independence, and self-confidence.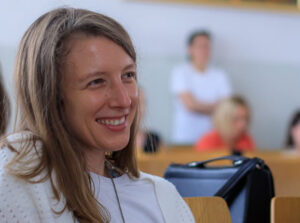 Ivana Kordić (1985) from Zagreb, Croatia is an activist, volunteer, and semi-baked lawyer.
She is interested in the green transition, and healing practices. In her 20 years long activistic experience, she has been working with different groups and organizations and gained valuable international experience.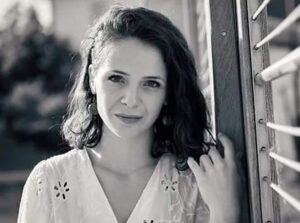 Kristina Obradović (1985) from Nikšić, Montenegro, is an actress and workshop leader.
She plays in theater plays and films and is the leader of drama workshops for children. Participated in various workshops, she is interested in experiments, and community growth as well for new experiences.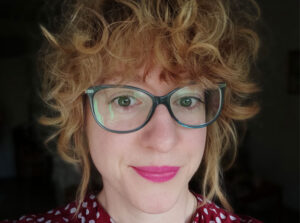 Lana Kosovac (1981) from Zagreb, Croatia, is a film and TV director.
She is a director of fiction and documentary films ("Roberta, get a Grip", "Indian Summer", "One and Only") but also a film educator in Kinoklub Zagreb. Interested in urban gardening, horticulture, film, and integrative body psychotherapy.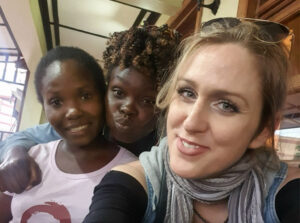 Lea Lesjak (1987) from Zagreb, Croatia, is an entrepreneur and director of the humanitarian organization Circle of Love.
She is involved in humanitarian work in Kenia, with children who are abused, neglected, and underprivileged with access to education and healthcare. Her organization's mission is to extend to raising awareness and preventing child marriage and female genital mutilation.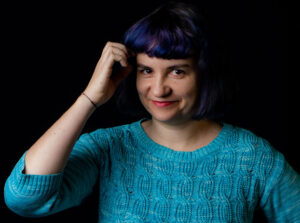 Monica Anastase  (1983)  from Bucharest, Romania, is an actress, interpreter, and cultural producer. Working in the area of independent theatre, improvisation, and production. Throughout ten years of teaching, she had the opportunity to meet hundreds of different adults from various social groups who have been awakened in the creative process and gained more confidence in themselves and their creativity just because they decided to be part of creative work.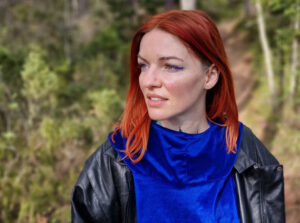 Oana Maria Zaharia (1984) from Târgu Jiu, Romania, is feminist activist, musician, journalist and translator.
Her music sends messages about politics, femisism, self-love, mental health. She is leader of courage and vulnerability workshops for children, teenagers and adults. For two and half years, she have been creator and administrator od a group for victims of abuse.
.
.
The project is implemented by the organization Klara i Rosa from Subotica, Serbia with the support of the Urgent Action Fund – UAF.

#klarairosa #grounding #retreat